Customized Fulfillment Solutions
Looking for a fully managed digital solution? From website development to content writing & SEO projects, let Around29 come aboard to share your load!
We, at Around29, offer completely customized fulfillment solutions to meet the unique business objectives of our global clientele, hassle-freely. Whether you are an individual web agency or a digital marketing company, our white label fulfillment services are designed to take your business a notch higher!
Managing a single digital solution project, whether it is responsive websites or social media marketing, can be hectic. So we can imagine how difficult it might be to handle tens of such projects, at the same time, on an ongoing basis!
You not only have to pay microscopic attention to every detail but also have to make sure timely fulfillment of the promised ROIs. After all, failure to do so can cost you the client while bringing losses to your customers. In order to deliver those promises, organizations often have to deal with the added burden in terms of – cost, resources as well as talent.
However, with Around29, you can save yourself from those troubles by outsourcing the work to us!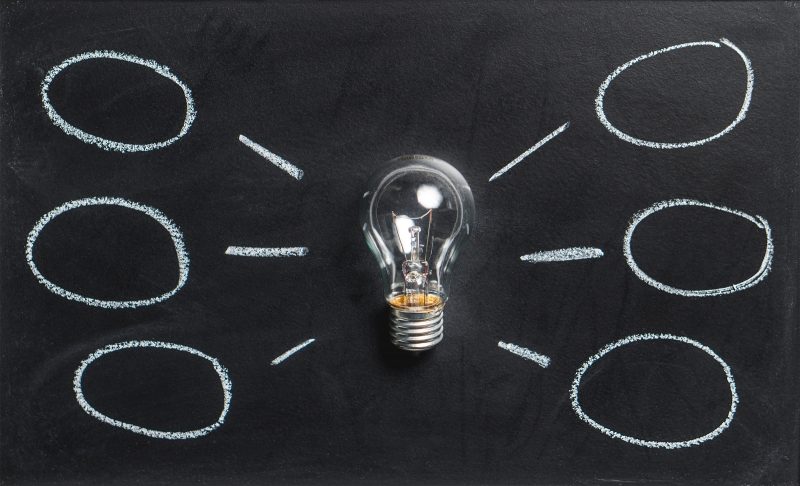 Why Opt For Around29's Fulfillment Solution?
We provide an end-to-end fulfillment solution that's tailor made to your business's specific needs. We listen, analyze, & understand your needs to craft a distinct solution. From building attractive websites and coming up with effective SEO strategies to extending website maintenance support – no matter what your requirements are or the size of the project is, we've experts to efficiently handle it all for YOU!
With Around29, you will get:
Professional services at the most competitive rates
On-time delivery of services irrespective of the scope of the project
Easy on boarding process
A complete package of white label services
24/7 access to experienced consultants
Dedicated customer success managers and product specialists/managers
An expert team that becomes an extension to your organization
We can collaborate with you right from the word go!
Let's collaborate. Reach out to us today!